Our Story – The Boston Global Tracking Difference
At Boston Global Tracking, we share an intense desire to develop, build and deploy mission critical GPS Fleet Management solutions that are easy to use and economically priced. Our previous experience in developing proprietary wireless mobile workforce systems for Fortune 500 companies such as Airborne Express, PepsiCo, Kraft and Nabisco ensures that we have the skills needed to provide new and improved applications to service your GPS fleet management need.
The real Boston Global Tracking difference manifests itself in our ability to manufacture extremely reliable GPS Fleet Management hardware using stringent quality control processes while developing resourceful, user-friendly software that can be easily modified to fit several different mobile workforce form factors.
Our flagship GPS tracking device, the Boston Global Tracking Right Trac, has one of the highest reliability ratings in the industry and our GPS Fleet Management solution, known as CountryWide, works hard every hour of everyday to enable thousands of users across North America to enjoy a seamless, reliable and uninterrupted flow of key metrics used for vehicle location, report review, maintenance management, alert notification and dispatch services.
Another clear difference between Boston Global Tracking and the competition is that we have the resources to add new system features or modify existing ones very quickly, in order to continue to make our application among the most robust in the market. This gives us a definitive advantage in servicing our client's specific needs while continually allowing us to improve the overall system functionality for all users.
Finally, we believe that our ability to operate in a cost controlled, low overhead environment allows us to offer these products and services at extremely competitive price points – which allows our valued customers to realize a faster than normal return on investment.
As you look through our site we think you will agree that from a product and service application perspective we have just about all the tools you will need to manage all of your mobile resources under one umbrella. We can improve your bottom line and help "Put the profit back in your fleet."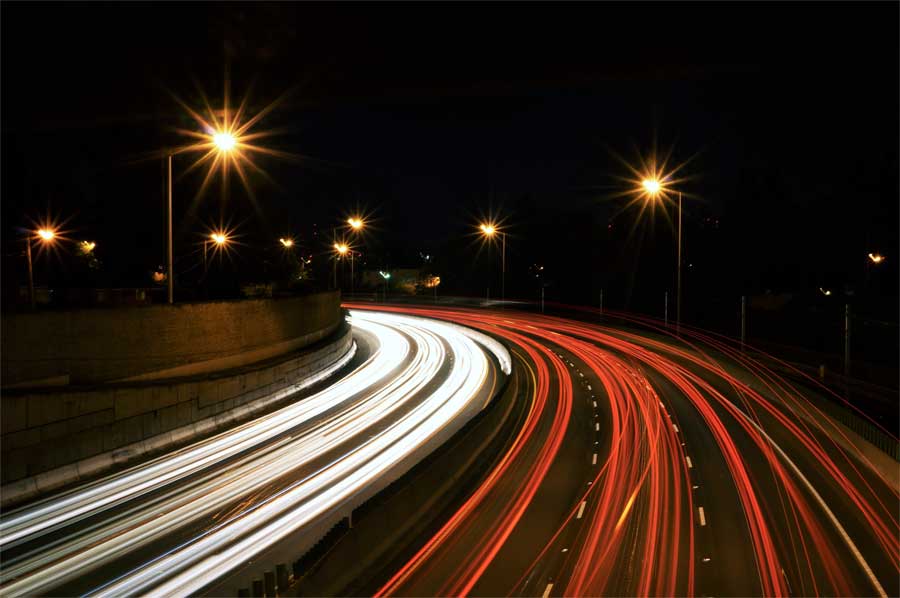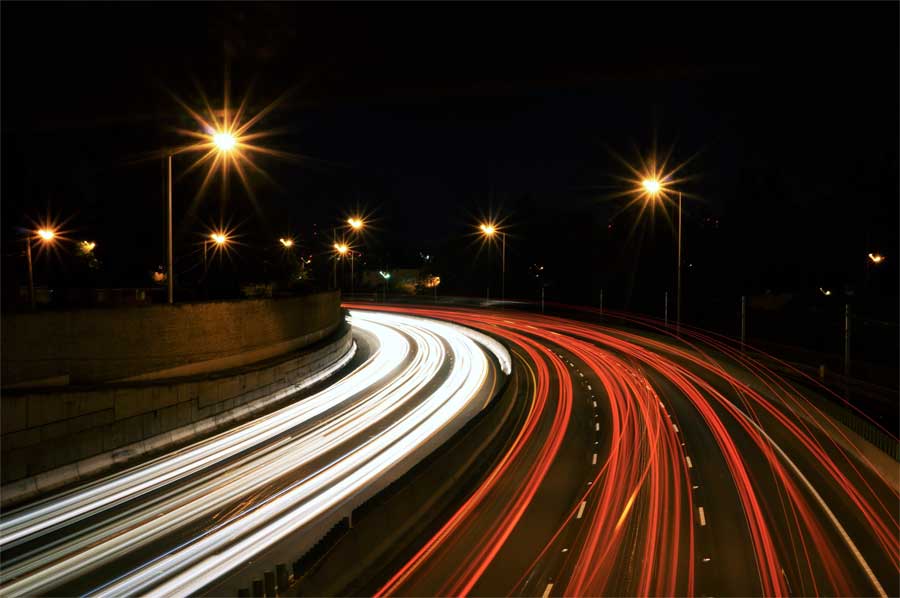 Who We Help
→ Contractors
→ School Transportation Companies
→ Trucking Firms
→ Municipalities